Craft, Scale & Disrupt With Our
World-Class Rebels
Unlock your product's potential with Comprehensive Software 
Development Partnerships
45+
Exceptional professionals
8+ years
Average expert experience
We are the missing puzzle piece in your product's success story.
In the ever-evolving digital landscape, Busy Rebel emerges as more than just a consulting and software development agency. We are the strategic ally for visionaries ready to defy norms, the trailblazers reimagining what's possible.
By intertwining innovation with integrity, we create not just products, but legacies. As champions of progress, we're building an ecosystem where talent thrives, and ideas transform.
At Busy Rebel, we don't adapt to the digital world — we shape it. Together, we're pioneering a journey from challenges to transformative success.
Integrity
Take ownership. Act with authenticity, trustworthiness, and respect.
Partnership
Pursue visionary opportunities, unlock product potential and build long-term partnerships for mutual success.
Innovation
Embrace curiosity, take intelligent risks, simplify and innovate creatively while encouraging others to do the same.
Diversity & Inclusion
Seek out different perspectives, and foster collaborative debates and creativity.
Excellence & Continuous Improvement
Pay attention to details, strive for daily improvement and excellence, and go above and beyond to achieve extraordinary results.
Agility
Adapt quickly to changing technologies, markets, and project demands, stay competitive, deliver customer value, and operate efficiently while embracing new ideas and perspectives.
Our Just Cause


Driven by a purpose beyond code, at Busy Rebel, we believe in leveraging technology not just to navigate today's challenges but to sculpt a more connected, equitable, and enriched global tomorrow.
03
OUR TECHNOLOGY PARTNERS
04
What are our processes
Our software development process is built on -
industry-standard best practices

, ensuring that each project we work on is of the highest quality.
Requirement Analysis
Identify and analyze user needs and requirements. This involves stakeholder interviews, use case development, and documentation.
System Design
Design the system's architecture, creating high-level design specifications and database design.
Implementation (Coding)
Translate design documents into code, adhering to coding standards and best practices.
Integration
Individual software modules are combined and tested as a group. This is vital for identifying incorrections, and potential performance improvements.
Testing
Systematic quality assurance to identify and address defects. Includes unit, integration, system, and user acceptance testing.
Deployment
Release of the functional product to a production environment, making it available to users.
Maintenance & Evolution
Post-deployment, the product undergoes updates, enhancements, corrections, and potential performance improvements.
Documentation & Training
Provide detailed documentation for users and administrators, along with necessary training for effective software utilization.
At Busy Rebel:

Investing in Growth and Building an Ecosystem Where Tech Entrepreneurs Thrive and Magnet Top Talents on the Market.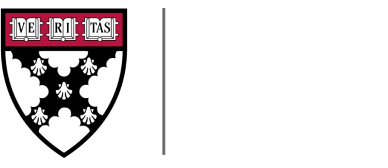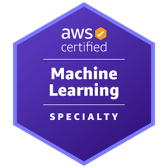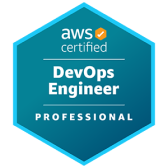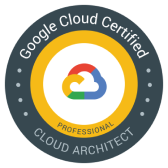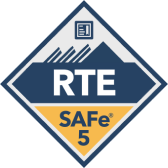 At Busy Rebel, as Principal Developer, I thrive in a growth-focused, collaborative environment led by adept leadership, refining skills through diverse clients and flexible arrangements. The dynamic tech emphasis ignites my passion, backed by competitive compensation and performance bonuses, amplifying my sense of purpose in contributing to our collective success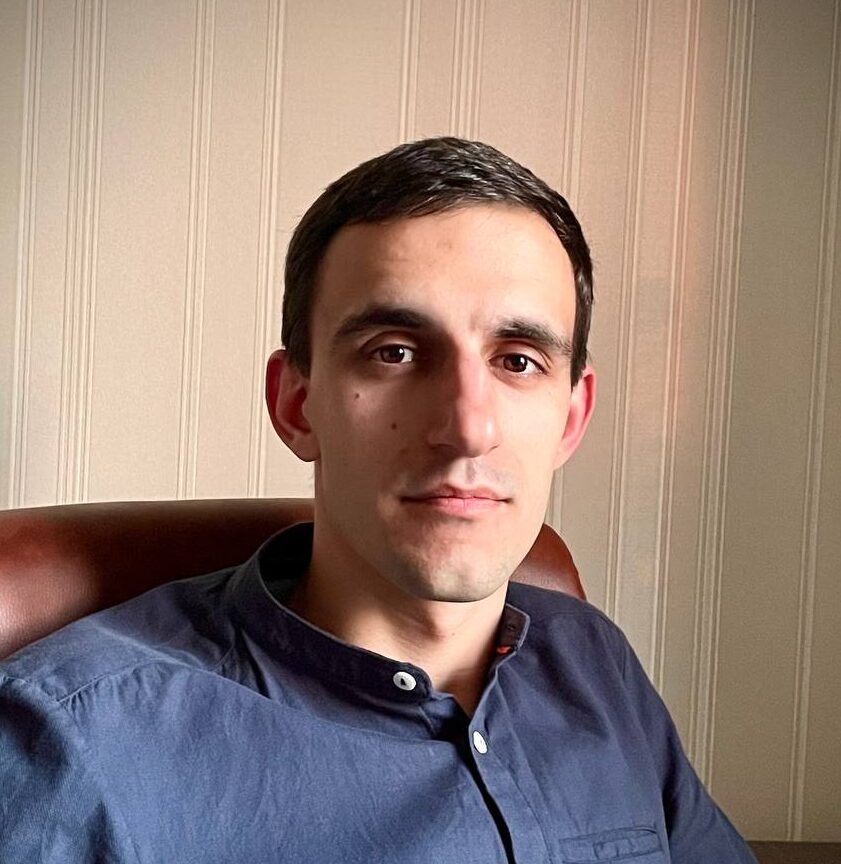 Andrew H.
Principal Software Engineer
Busy Rebel is an exceptional place to work at. A few moments to outline: Innovative-centric culture, challengeable projects, the company empowers employees to grow through diverse collaboration with experts, and continuously encourages to upskill their game, decent salaries and bonuses.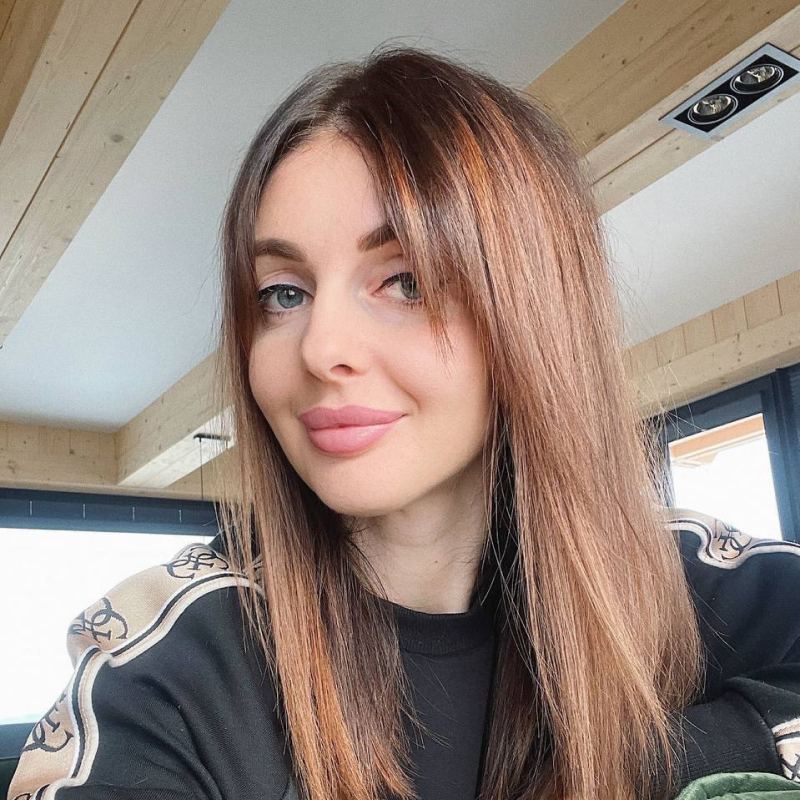 Alla V.
Product Designer | Co-Founder
Strategic and detail-oriented approach to every project - valued input from each contributor - top clients from different industries - flexible working hours - no tracking apps, company based on trust.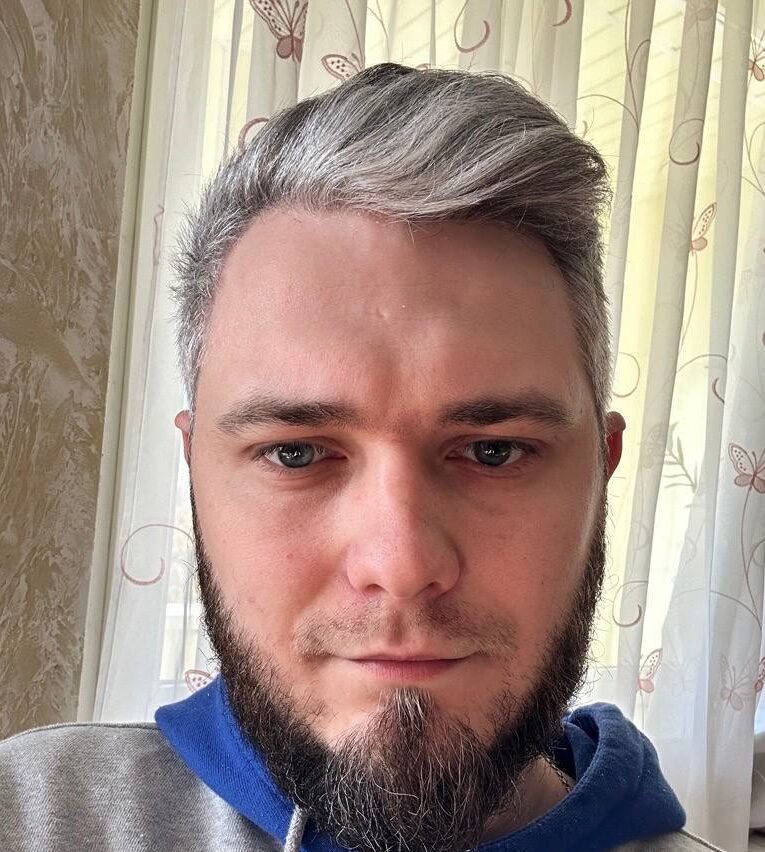 Ihor K.
Front End Developer
Busy Rebel offers a supportive and collaborative work environment with experienced leadership, fostering professional growth and development. The diverse client base provides valuable exposure to various industries, while flexible work arrangements ensure a healthy work-life balance. Competitive compensation, performance-based bonuses, and a focus on innovative business strategies make for a rewarding experience.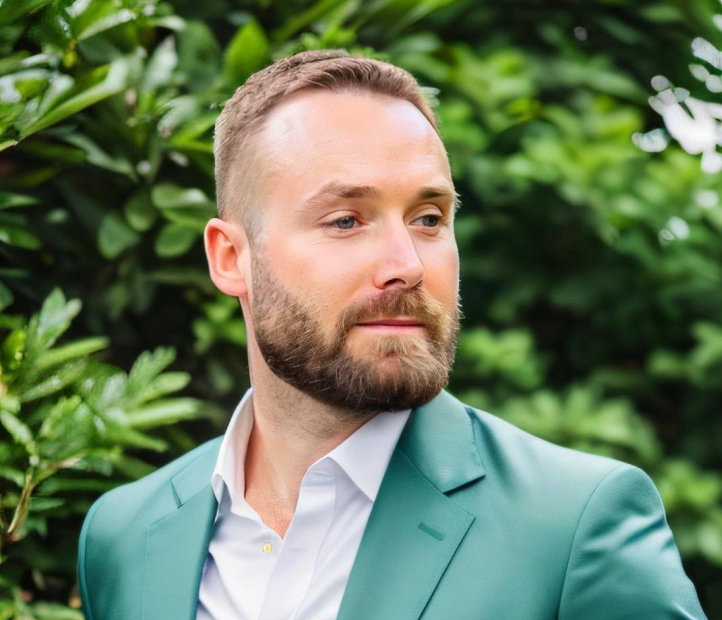 Grady Andersen
Senior Partnerships Manager
Innovational approach to every project - valued input from each contributor. Top clients from different industries. Flexible working hours. No tracking apps, company based on trust Busy Rebel is always focused on the development of their employees to reach the most excellent results for them personally and company totally.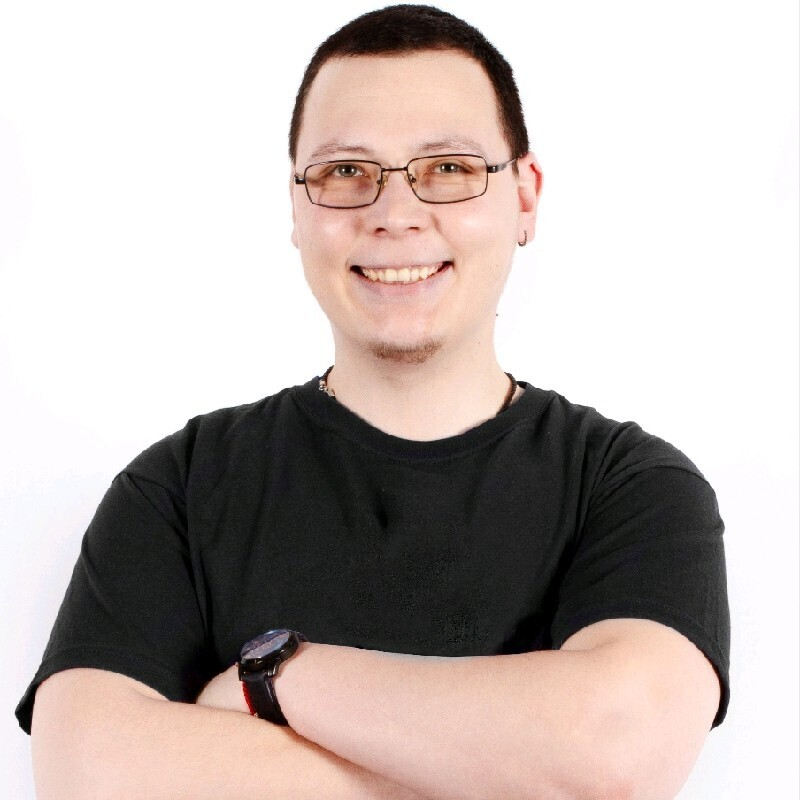 Competitive salary, no micro management, flexible communications, paid skill up courses and certifications. Ability to work remotely.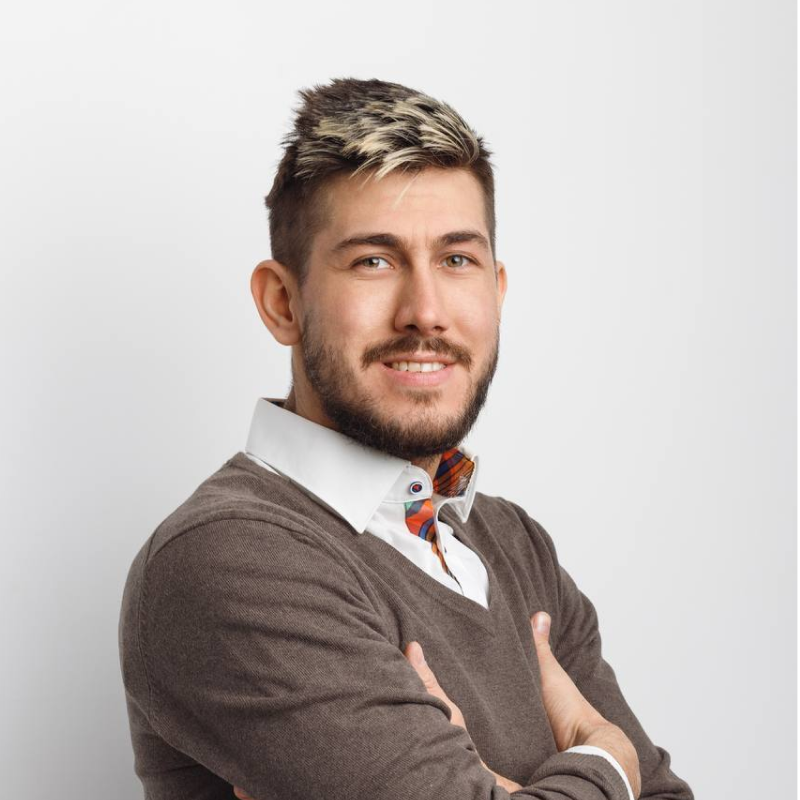 At Busy Rebel, we're passionate about your success.
Pioneering Disruption
We challenge the software development status quo, crafting innovations that redefine the digital landscape.
Genuine Partnerships
More than a vendor, we're your collaborative partner, dedicated to mutual success in every project for the long term.
Decades of Experience
Mastery in Software Development, Data-Driven Solutions, and Academic Excellence.
---

Read our latest news and articles from Busy Rebel Team.