Craft, Scale & Revolutionize With Our
World-Class Rebels
Unlock your product's potential with Strategic Software 
Development Partnership
8+ years
Average expert experience
We are the missing puzzle piece in your product's success story.
In the ever-evolving digital landscape, Busy Rebel emerges as more than just a consulting and software development agency. We are the strategic ally for visionaries ready to defy norms, the trailblazers reimagining what's possible.
By intertwining innovation with integrity, we create not just products, but legacies. As champions of progress, we're building an ecosystem where talent thrives, and ideas transform.
At Busy Rebel, we don't adapt to the digital world — we shape it. Together, we're pioneering a journey from challenges to transformative success.
Our Just Cause


Driven by a purpose beyond code, at Busy Rebel, we believe in leveraging technology not just to navigate today's challenges but to sculpt a more connected, equitable, and enriched global tomorrow..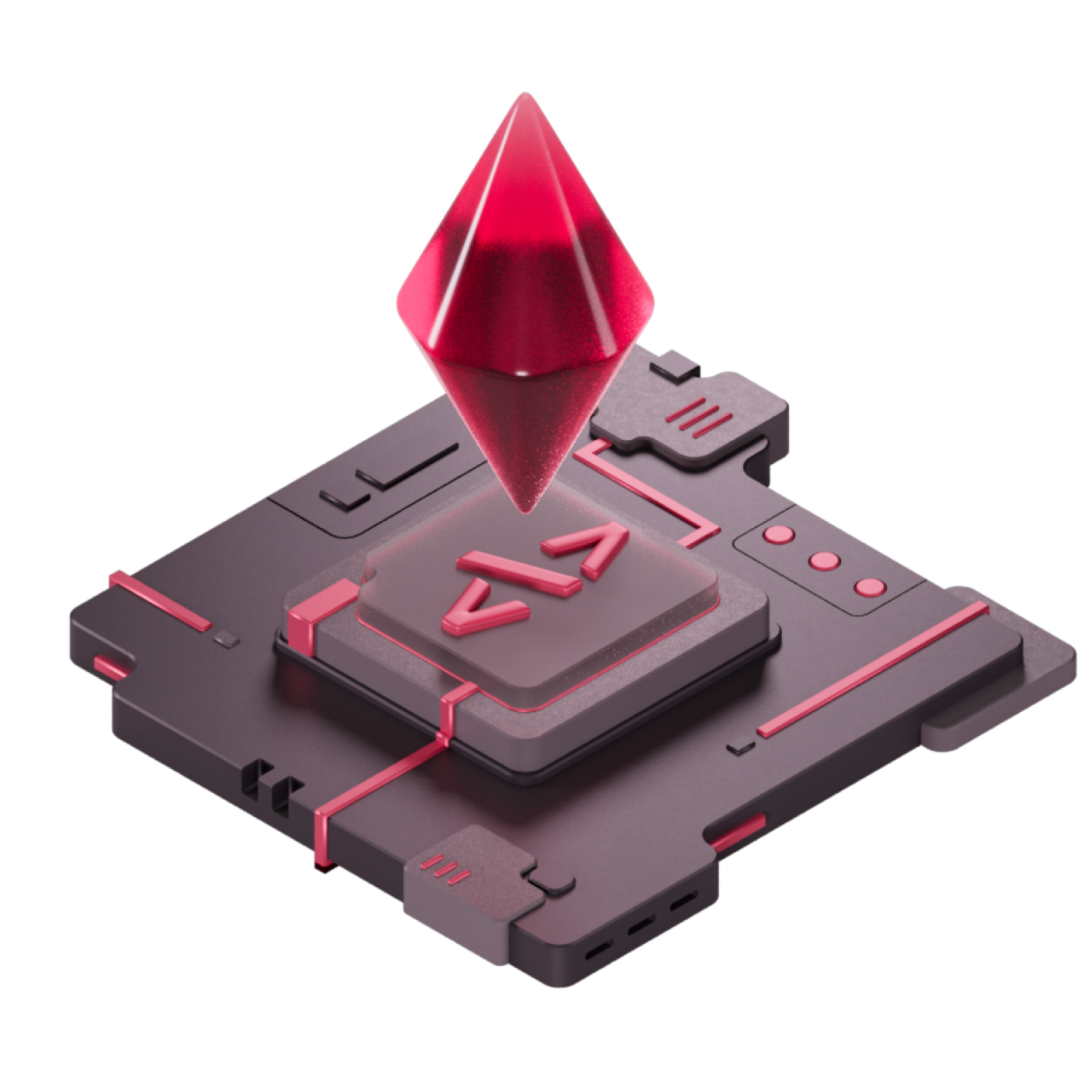 Integrity
Take ownership. Act with authenticity, trustworthiness, and respect.
Partnership
Pursue visionary opportunities, unlock product potential and build long-term partnerships for mutual success.
Innovation
Embrace curiosity, take intelligent risks, simplify and innovate creatively while encouraging others to do the same.
Diversity & Inclusion
Seek out different perspectives, and foster collaborative debates and creativity.
Excellence & Continuous Improvement
Pay attention to details, strive for daily improvement and excellence, and go above and beyond to achieve extraordinary results.
Agility
Adapt quickly to changing technologies, markets, and project demands, stay competitive, deliver customer value, and operate efficiently while embracing new ideas and perspectives.
Schedule a consultation to discuss your project today!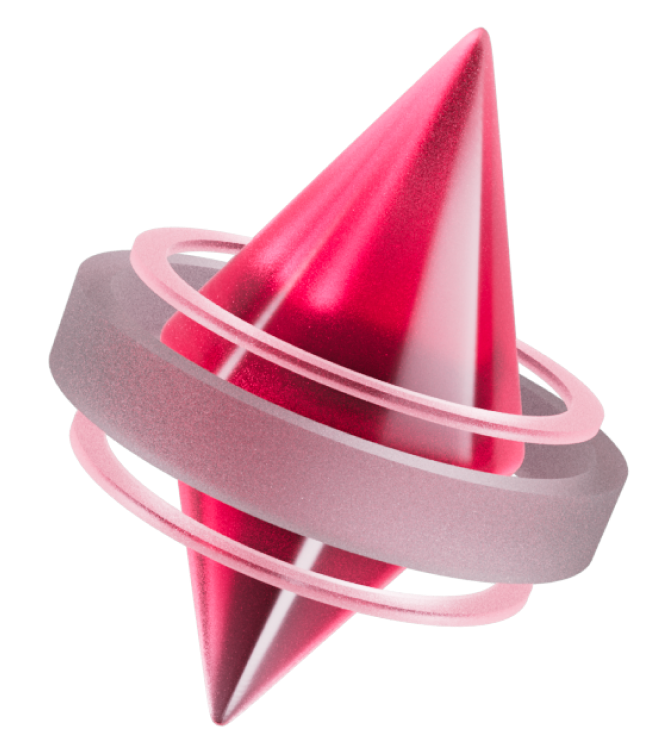 Strategic Product Consulting & Mentorship
Our consulting experts develop efficient and reliable product roadmaps,  sophisticated architectural solutions, and team optimization that allows you to improve processes and development standards.
Advanced Web & Mobile Development
Leverage cutting-edge AI and ML technologies with our comprehensive software development services. Our experts use industry best practices to overcome technical challenges and deliver precise projects on-time and on-budget. Unlock new revenue streams, prioritize strategic objectives, and surpass competition with our comprehensive approach.
MVP & Product Development (Seed to IPO)
Transform your idea into a thriving startup with our team of entrepreneurs who bring decades of successful startup experience. We'll help you define your product strategy and business model throughout the diamond framework (the best practice of Harvard Business School), challenging critical phases of product establishment such as CVP, GTM, PF, and T&O. Assisting you in creating a positive reinforcement flywheel and maintain innovation waves, while ensuring ethical practices and impactful outcomes that contribute to the betterment of the world and profitability of the venture.
Data Engineering & Solution Architecture
Prepare to scale, as we design and build your cloud infrastructure with our Amazon Web Services (AWS) and Google-certified experts. Optimize load distribution, prevent application downtime, reduce service consumption costs, and enhance project security and accessibility. Build big data/real-time infrastructure & craft data orchestrators for your BI & Analytical platforms. Leveraging ML, NLP & OLAP technologies.
AI/ML & Cloud Infrastructure
Access a pool of expert-vetted talents who align with your project type, industry, and technology criteria and seamlessly integrate into your culture and team.
04
OUR TECHNOLOGY PARTNERS
05
What are our processes
Our software development process is built on -
industry-standard best practices

, ensuring that each project we work on is of the highest quality.
From the initial ideation and requirement-gathering stage to design, development, testing, and deployment, each phase is meticulously planned and executed to deliver exceptional results.
Our team follows established guidelines and methodologies to ensure that our projects meet or exceed the golden standards of the software development industry.
At Busy Rebel, we believe that our team is our most valuable asset. Investing in a growth-oriented ecosystem is essential for delivering
revolutionary solutions

. This approach not only ensures that we're at the forefront of innovation, but also helps us foster a community that attracts top market experts.
Our unique culture of innovation, deeply ingrained in our organization's DNA, is crafted and loved by our team members and attracts top talent to our business.
Our team is constantly challenged to be their best selves, and together, we strive for excellence, creating a supportive and collaborative environment where everyone can excel.
At Busy Rebel, as Principal Developer, I thrive in a growth-focused, collaborative environment led by adept leadership, refining skills through diverse clients and flexible arrangements. The dynamic tech emphasis ignites my passion, backed by competitive compensation and performance bonuses, amplifying my sense of purpose in contributing to our collective success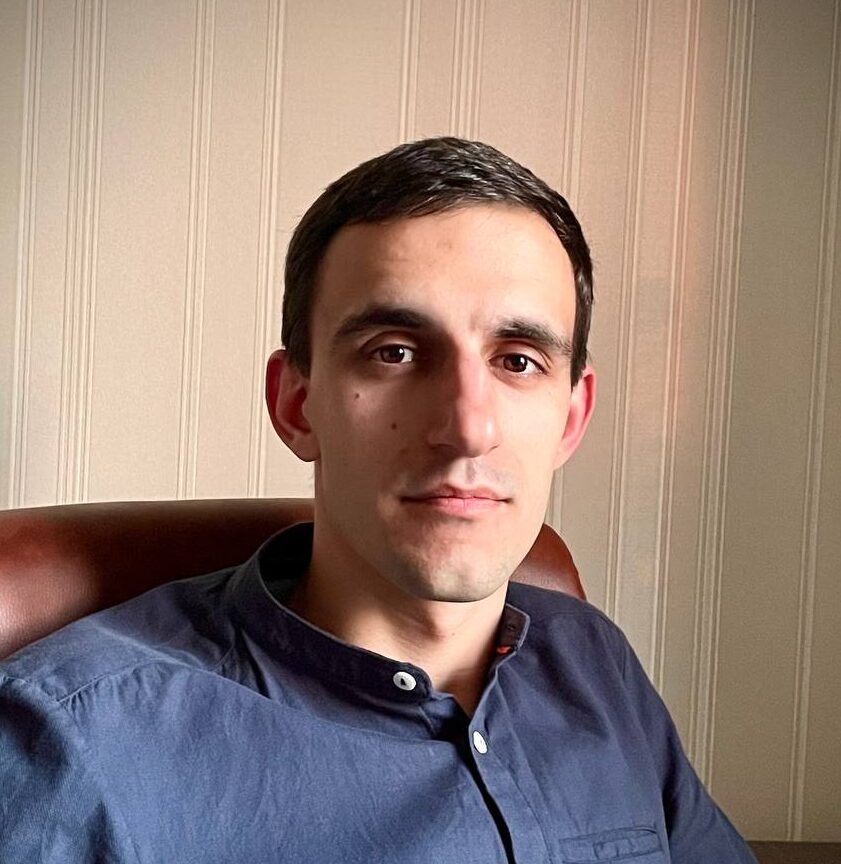 Andrew H.
Principal Software Engineer
Busy Rebel is an exceptional place to work at. A few moments to outline: Innovative-centric culture, challengeable projects, the company empowers employees to grow through diverse collaboration with experts, and continuously encourages to upskill their game, decent salaries and bonuses.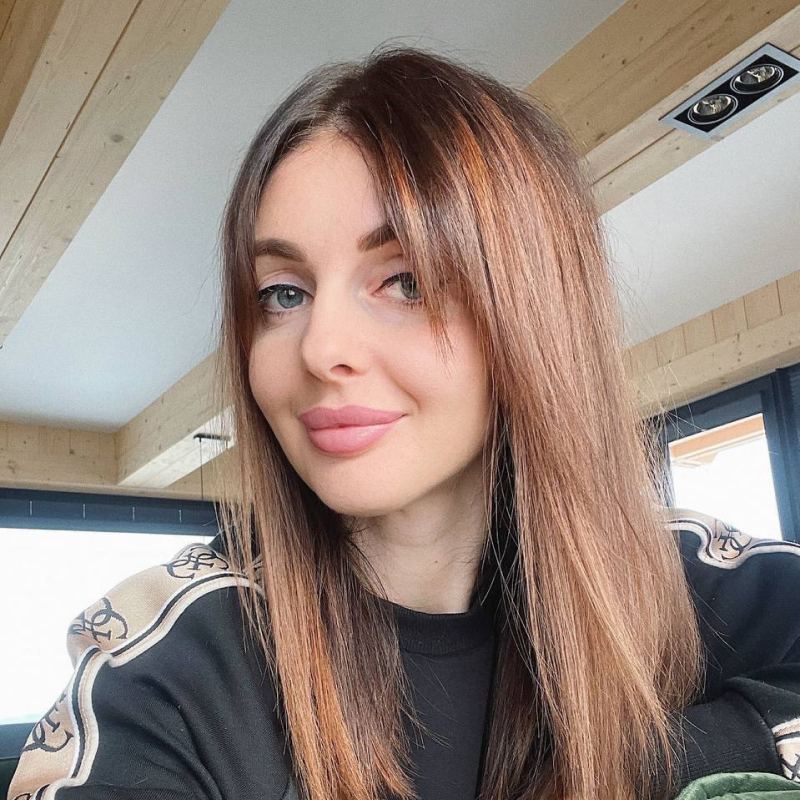 Alla V.
Product Designer | Co-Founder
Strategic and detail-oriented approach to every project - valued input from each contributor - top clients from different industries - flexible working hours - no tracking apps, company based on trust.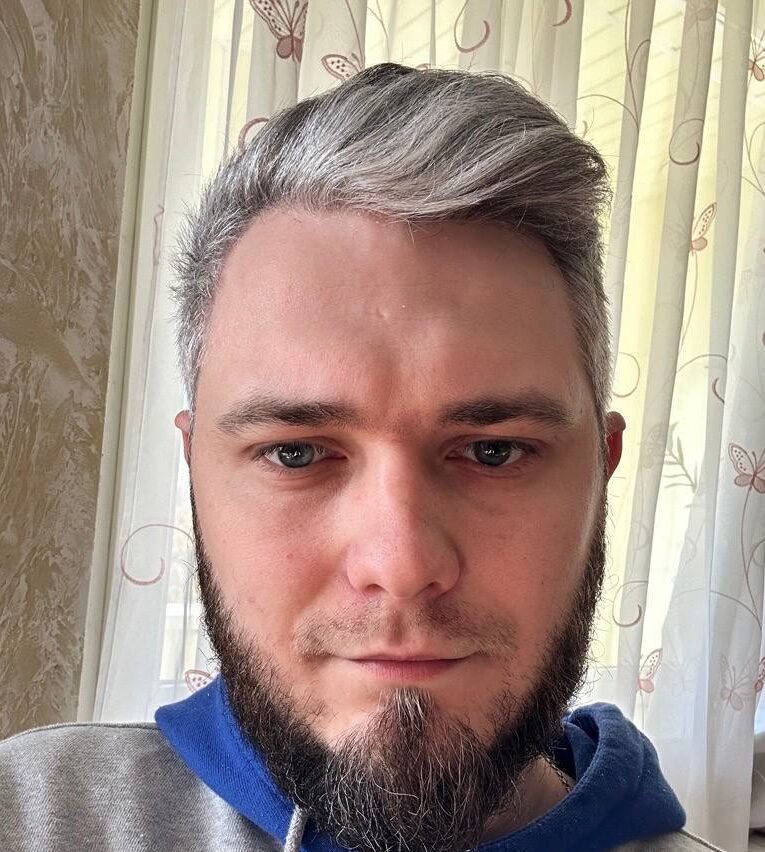 Ihor K.
Front End Developer
Busy Rebel offers a supportive and collaborative work environment with experienced leadership, fostering professional growth and development. The diverse client base provides valuable exposure to various industries, while flexible work arrangements ensure a healthy work-life balance. Competitive compensation, performance-based bonuses, and a focus on innovative business strategies make for a rewarding experience.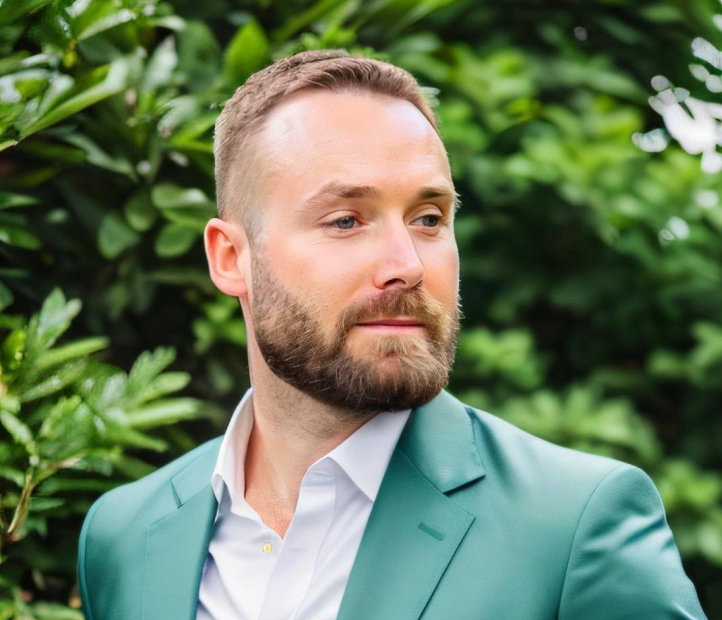 Grady Andersen
Senior Partnerships Manager
Innovational approach to every project - valued input from each contributor. Top clients from different industries. Flexible working hours. No tracking apps, company based on trust Busy Rebel is always focused on the development of their employees to reach the most excellent results for them personally and company totally.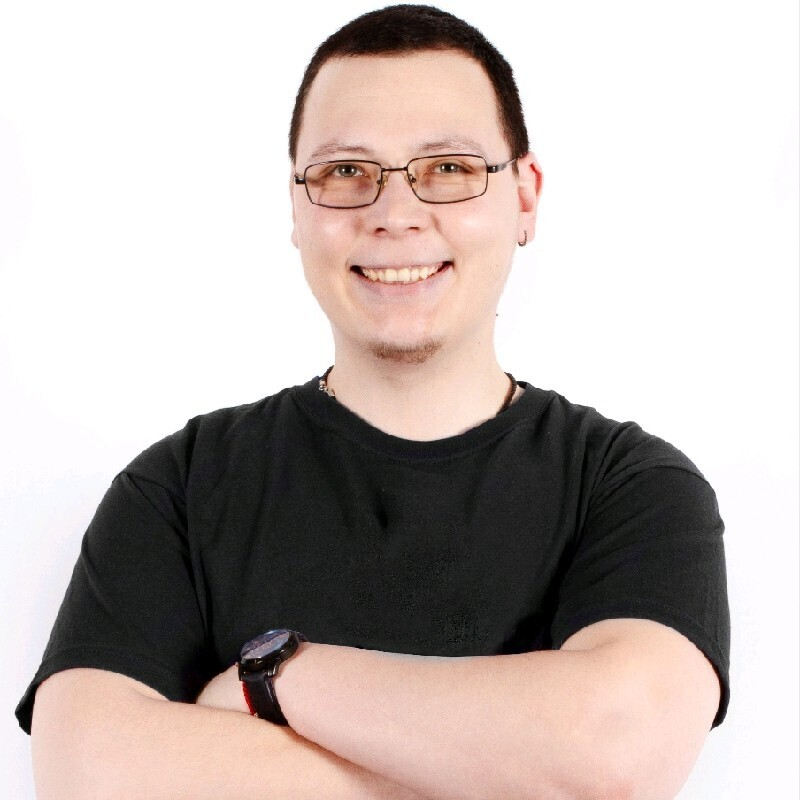 Competitive salary, no micro management, flexible communications, paid skill up courses and certifications. Ability to work remotely.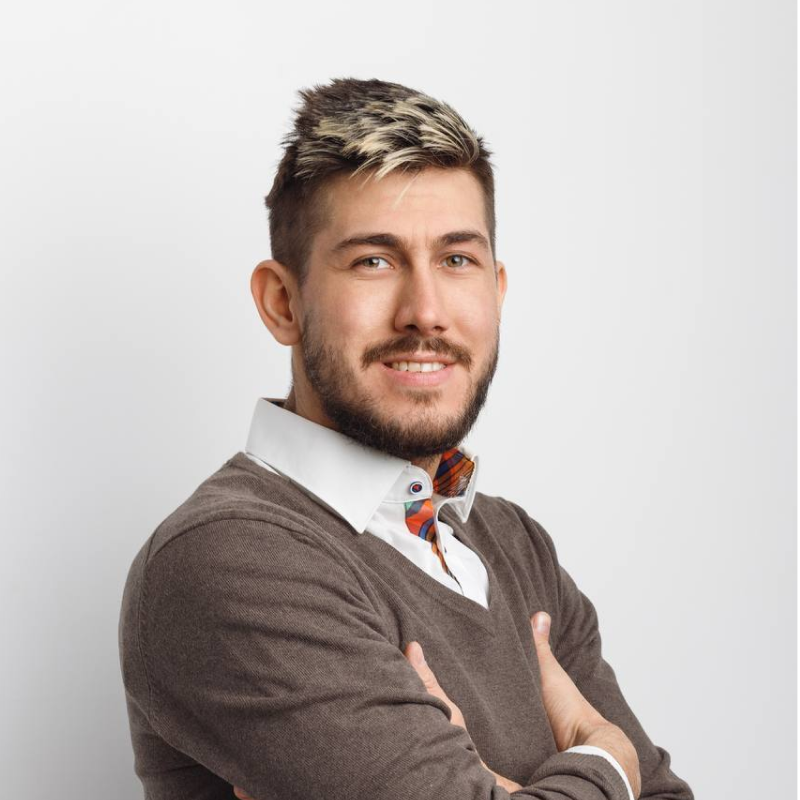 Join us and be part of a team dedicated to achieving greatness through innovative solutions that surpass industry standards.
At Busy Rebel, we're passionate about your success.
Our culture of innovation and dedication to delivering tailored solutions means we approach every project with a personal touch.
We're transparent and timely, ensuring seamless collaboration as we establish a long-lasting partnership. With a commitment to exceeding expectations, we tackle challenges head-on and empower your business to succeed.
Let's create something extraordinary together.