Blog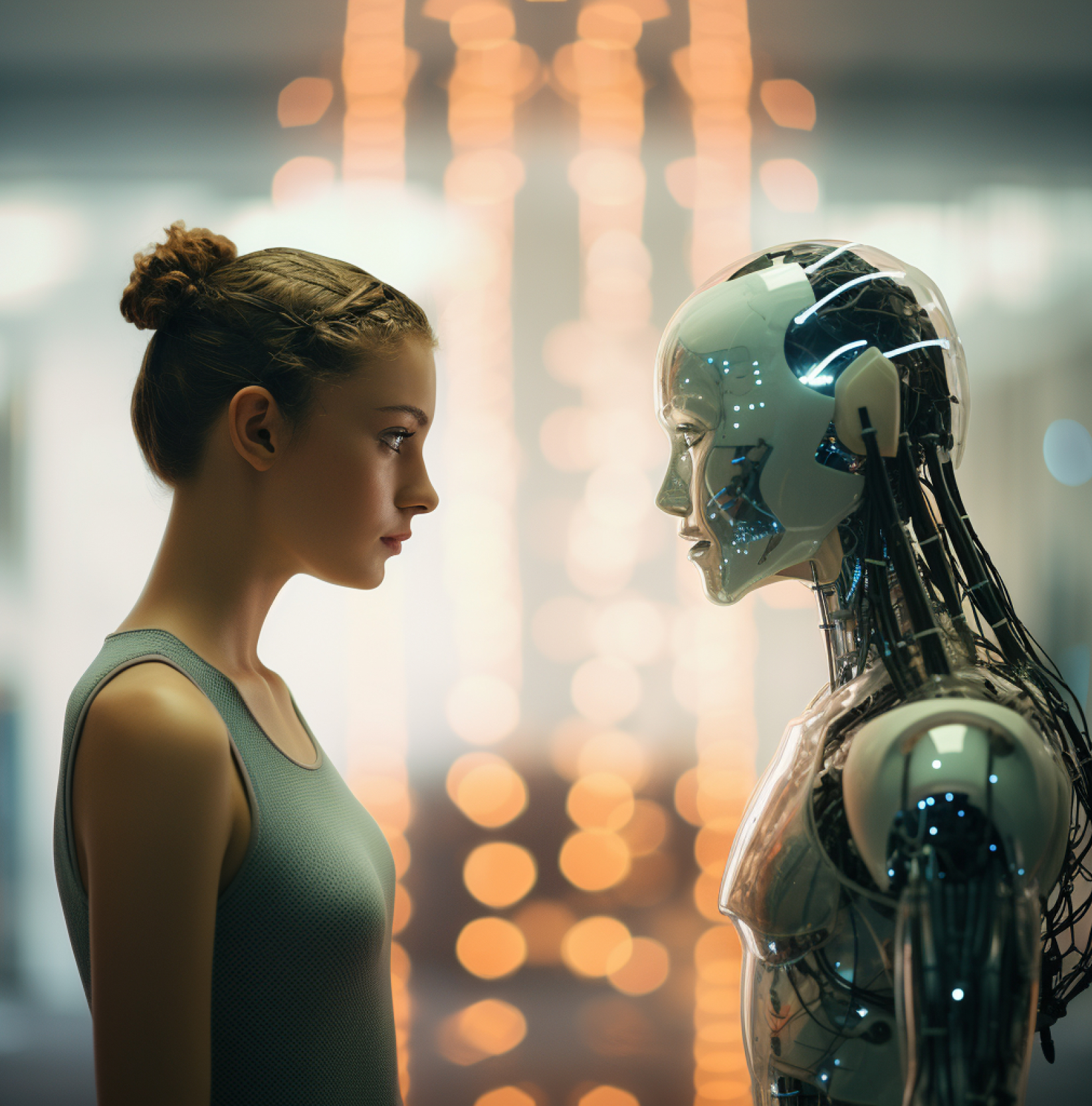 Frequently asked questions (FAQ)
What does Busy Rebel specialize in?
Busy Rebel is a cutting-edge IT consulting and custom software design and development agency. We specialize in bringing innovative solutions to complex technological challenges, helping startups evolve and thrive in an ever evolving era.
How does Busy Rebel approach innovation in software development?
At Busy Rebel, we believe in a balanced approach to innovation, combining groundbreaking ideas with practical functionality. Our process involves continuous collaboration, iterative design, and developmental methodologies that allow for flexibility and adaptability. We challenge the status quo.
Can Busy Rebel assist with both the design and development of custom software?
Absolutely. Our team is equipped with skilled professionals who handle all aspects of a project, from initial conceptualization and design to the actual development and post-launch support. We ensure a cohesive and comprehensive approach to your custom software needs.
What industries does Busy Rebel serve?
Busy Rebel serves a diverse range of industries, including finance, healthcare, e-commerce, technology, and more. Our strength lies in understanding technology-specific challenges and crafting tailored, data-driven software solutions that enhance competitiveness.
How does Busy Rebel maintain its standard for high-quality service?
Quality is at the core of everything we do at Busy Rebel. We maintain our standards through rigorous QA processes, regular team training, and staying abreast of the latest technological advancements. Our commitment to excellence is unwavering, regardless of the project's scope. We also hire the best, having a very strict research, interviewing, and testing process for all team members.
Why should I choose Busy Rebel for my custom software development needs?
Busy Rebel stands out for its unique blend of innovative thinking, technical excellence, and customer-centric approach. We are not just service providers; we are your partners in navigating the digital landscape, committed to turning your vision into reality with custom solutions that deliver real results.